Hello and welcome to my website!
You are now entering my world of music and poetry that includes anthologies of earlier compositions which are available for downloading together with new releases. These collections will be slowly added to the website so please stay in touch.
On this site you'll find poems posted on a monthly basis plus, samples of my music for purchase. An example of this is Tell It To The Walls a collection of 26 traditional Indian stories read by the Amaranth Storytellers with my music being the additional storyteller. 
This album is now available as a complete download.
On the poetry front, my three volume set of poetry Collector Of Words, is now available as a bundle or as individual volumes shipped to your nominated address.
Want to find out more? Feel free to contact me.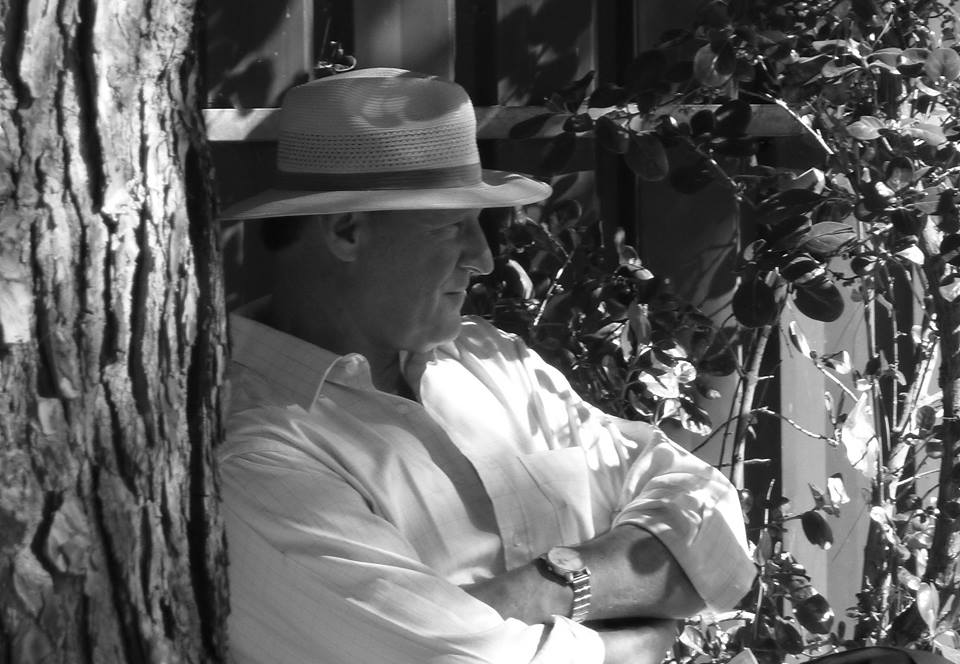 Finally, it is over… A music journey lasting 12 years has finally been refined, developed,
and defined. DELIVERANCE has many musical personalities as a set of musical meditations. I hope this becomes a classic work in your collection as it has been for me in that all 6 pieces have never become tired, always fresh in their appearance.
Available on Bandcamp on July 12th. Select to buy to hear works in their entirety before buying. Love to hear your comments on the page… KB